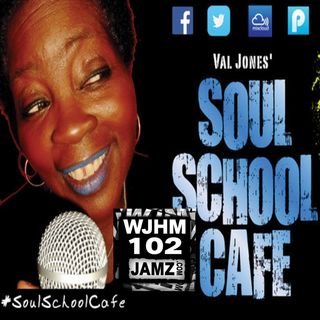 Val Jones Soul School Cafe
This is not your terrestrial radio "same ole same ole" bs. This is a revolution of sound! Elevate your mind and music...and hear and feel the difference. A little old...a little new...jazz, house, spoken word and conscious hip hop mixed together in a nice eclectic stew. And if you're not careful, you might walk away a little more enlightened before you're through.
Disclaimer: this show is real and unedited...like life.